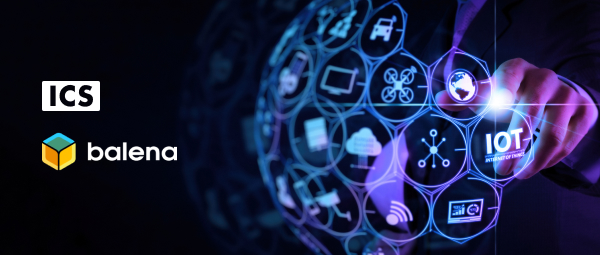 From Prototype to Production Fleet – Designing and Managing Your IoT Devices for Rapid Deployment



The Internet of Things (IoT) is revolutionizing the way we interact with the world, from smart homes to industrial automation to life-saving medical devices. However, the design and deployment of a fleet of IoT devices is a complex process. In this webinar, we will discuss best practices for designing IoT devices for rapid deployment and how to streamline fleet management at scale.

We will begin by exploring the key considerations for designing IoT devices, including:
Incorporating Fleet Management early in the development cycle
Allowing for quick deployment to key stakeholders in development
Reproducible deployments across verification and development devices
Early analytics of issues in the field
Disconnecting hardware and software development cycles with OTA updates
We will provide insight on when it's right to build your own custom system versus investing in a fleet management platform as well as look at some of the key features of the platforms available and a live demo of Balena's solution.

Whether you are new to IoT or an experienced developer, this webinar will provide valuable insights and strategies for designing and managing your IoT devices for rapid deployment. Join us and learn how to bring your IoT projects to market faster and more efficiently than ever before.

To download, please submit the form: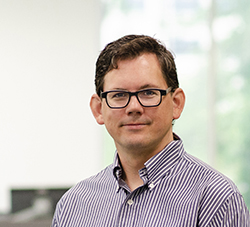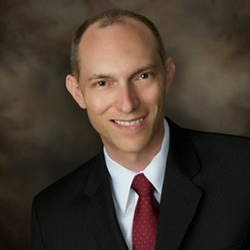 Matthew Ellis

ICS
Matthew Ellis is an Engineering Manager and embedded UI developer. For the last decade he has been turning customers' UX vision into reality across multiple industries. He holds a Bachelor of Electrical Engineering from the University of Victoria in British Columbia, Canada.
Alan Boris

Balena
For the past three-plus years, Alan Boris has been putting together sample projects, demos, and IoT gadgets that help people understand and utilize the Balena platform. In his varied past, he has worked in corporate IT, home security and automation, radio and television broadcasting, and as a consultant designing various business software applications. Alan also collects old and defunct electronics that demonstrate the vast changes in technology over the last half century.