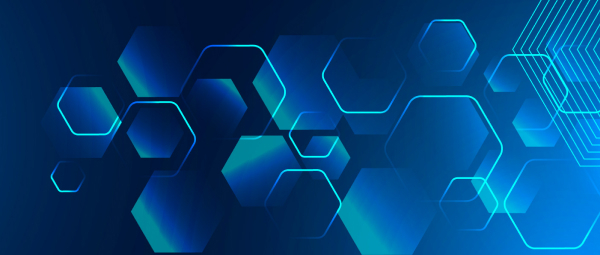 Enhancing Quality and Test in Medical Device Design - Part 1



Join us for the first installment of our two-part webinar series, where we scrutinize quality and test solutions used in engineering for medical devices. In this first session, we will:
Cover the essential principles of usability design to minimize use errors and reduce the need for costly redesigns
Delve into the world of tiered architecture, as we explore its various advantages, including error injection, SOLID's dependency inversion, and the importance of loose coupling
Examine the role of static and dynamic code analyzers in optimizing code for improved quality and safety
With a focus on practical application and balancing the tradeoffs when using mainstream tools, this webinar will provide you with actionable information to optimize your approach to quality and testing in your medical devices.
To download, please submit the form: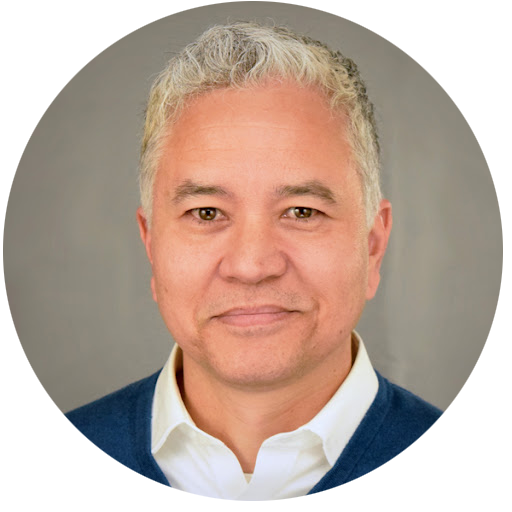 Milton Yarberry
Milton is the Director of Medical Programs for Integrated Computer Solutions, Inc (ICS). He is a certified PMP and Scrum Master with a background in software architecture, medical device product development and program management. He has 20 years in product development with 10 years in software consulting and 15 years working with Class II
and Class III medical device manufacturers.