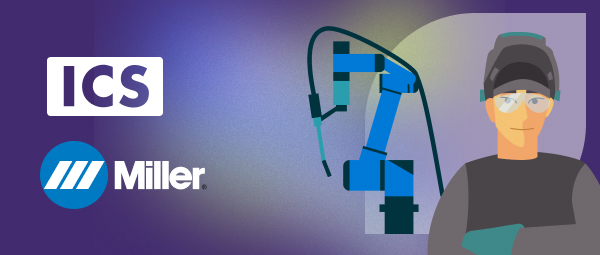 Case Study: MILLER ELECTRIC
Accelerating Development of a Safety-Critical Cobot Welding System with Qt/QML Automation Tools



December 14, 2023 | 1 pm EST
Join us on December 14 for a detailed look at how ICS used its rapid, low-code development toolkit, Greenhouse By ICS, to help Miller Electric create a new industrial welding product on a short timeline. Miller leads the welding industry in building advanced, solution-focused products and meeting crucial needs for welding safety and health. Working in sync with Miller Electric's MVP process, we helped design and develop an intuitive interface in just weeks – a task that would take two to three times as long with traditional approaches.

Greenhouse eliminates much of the complexity associated with product development, and delivers better results in substantially less time – without sacrificing functionality, code quality or flexibility. Greenhouse's low-code environment and specialized suite of rapid-development tools quickly generate standards-based, quality C++/Qt/QML code from UX design input. With Greenhouse, projects quickly move from initial design to prototype to market-ready product.

In this webinar, we'll cover Miller Electric's vision for the product and the pressure of their looming deadline. And we'll explore the facets of Greenhouse, which includes everything needed to quickly build a quality touch device.
To register, please submit the form: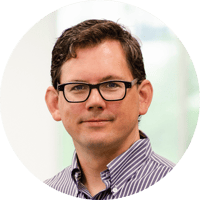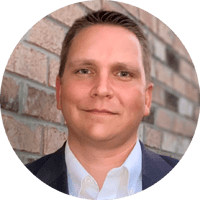 Matthew Ellis

ICS
Matthew Ellis is an Engineering Manager and embedded UI developer. For the last decade he has been turning customers' UX vision into reality across multiple industries. He holds a Bachelor of Electrical Engineering from the University of Victoria in British Columbia, Canada.
David Savage

Miller Electric
David has worked in the automated welding industry for over 13 years, holding several positions both as a robot integrator and as an end-user of robotic technology. Currently, David is a business development manager for Miller Electric's automation division, with responsibility for the marketing, performance, and new product development for all product lines at Miller Welding Automation.