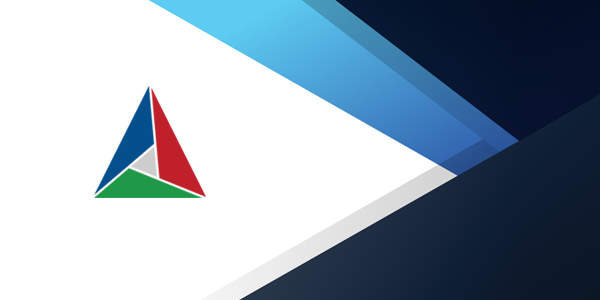 On-Demand Webinar
CMake for QMake Users
Are you a QMake user who has not yet familiarized yourself with CMake? If so, this webinar is for you — it's aimed at anyone using QMake who wants to learn more about CMake and the pros and cons of each. We will:
Provide an introduction to CMake
Discuss the differences in the two build systems and the benefits of using one over the other
Set up a basic project and review some of the potential issues you may run into when starting your new project in CMake or converting from existing QMake projects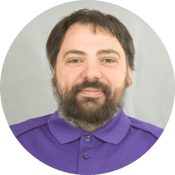 Chris Rizzitello
Chris is a Software Engineer at ICS as well as a Qt Certified Developer and KDE Developer. He has been using Qt for over 13 years and serves as the primary instructor for ICS' Qt training course. When not training, he is focused on creating cross-platform applications that look and feel native to the targeted system.