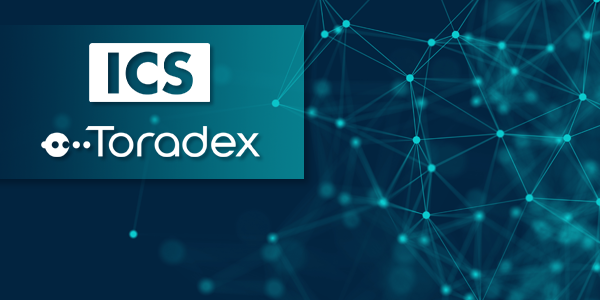 On-Demand Webinar
Cybersecurity and Software Updates in Medical Devices
It is important for medical device manufacturers to regularly update their devices to ensure that they are secure and function properly. Today, the widespread use of connected IoT device fleets, along with escalating concern over cybersecurity, has made that process even more critical. The FDA recommends that medical device manufacturers have a process to do this securely and in a timely manner.
There are several strategies that medical device manufacturers can use to ensure that their devices are regularly patched. In this webinar, ICS and Toradex will review FDA guidance on patch-ability, and explore several different device update strategies, including over-the-air (OTA) updates and other off-the-shelf industry solutions that can help.
Key takeaways:
Understand FDA guidance on patch-ability for medical device manufacturers
Learn about security and reliability considerations while exploring different device update strategies
Learn about possible solutions
Get your questions answered by our experts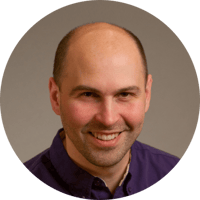 Justin Noel
Justin is a Senior Consulting Engineer and Qt Certified Instructor at Integrated Computer Solutions, Inc. (ICS). He has taught Qt and Qt Quick/QML material for both public and on-site courses for many years. He has also written and conducted seminars on Object-Oriented GUI Design techniques. Justin earned his bachelor's degree in Computer Engineering Technology from Northeastern University.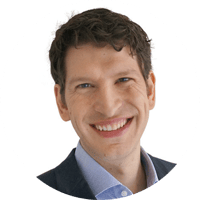 Daniel Lang
Daniel Lang has worked 18 years in the embedded industry - the last 16 years at Toradex, a leading provider of embedded computer modules. At Toradex, he helped to grow the Swiss startup into a global brand. Originally from Switzerland, he is now located in Seattle WA where he holds the title of global Chief Marketing Officer (CMO) of Toradex.