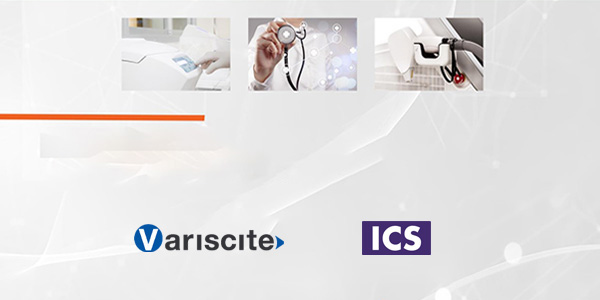 On-Demand Webinar
Overcome Hardware And Software Challenges - Medical Device Case Study
In this webinar presented with leading System-on-Module designer and ICS partner Variscite, we will present a real example of a medical device featuring the DART-MX8M-PLUS, i.MX8 Plus-based System on Module. Walking through this case study will allow us to showcase specific challenges that characterize the medical field as well as common software challenges.
As a webinar attendee, you will:
Gain tools that will help you choose the hardware that best suits your project needs.

Receive useful software tips that will help you get your project off the ground, including:

Configuring a custom layer in Yocto

Adding Qt 6 support

Preparing an SDK

Tailored application

IEC 62304 / IEC 62366 requirements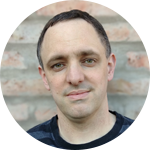 Lisandro Pérez Meyer
Lisandro Pérez Meyer is a software engineer at ICS, skilled in Debian, Linux and Qt. He has helped to develop a number of successful medical devices, and has experience creating documentation following the IEC 62304 "Medical device software — software lifecycle processes" standard.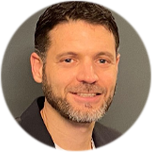 Tal Semo
Tal Semo is head of Variscite Sales in America. He has vast experience in managing complex projects in the medical device arena and with marketing and sales for embedded products.