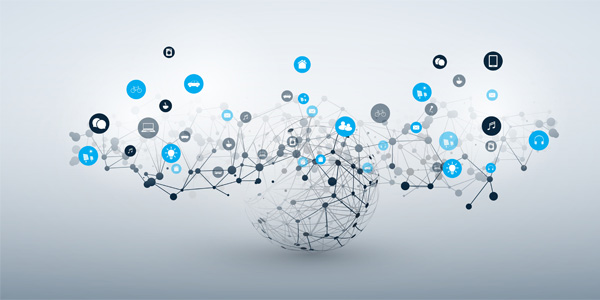 On-Demand Webinar
How to Craft a Winning IOT Device Management Solution
What you need to know about managing your connected devices
Today's IoT landscape is awash in suppliers, services, features, software, devices, technical details, all with their unique advantages and drawbacks. With countless choices for each aspect of an IoT project – plus thousands of combinations and integration challenges – it is difficult to make sense of the spaghetti bowl of IoT, let alone make sound decisions.
In this webinar we'll cut through the noise and get to the crux, focusing on the business benefits of thoughtful IoT device management. We'll show you how IoT boils down to sensors (temperature, humidity, rpm, magnetic field, clickstreams – you name it) and is essentially about acquiring sensor data from the world, and acting on this data. This data is typically sent to cloud services so it can be processed, stored, and turned into actionable knowledge, visualizations and alerts. We'll also explore the specifics of device management, which involves using a set of tools to efficiently manage hundreds, thousands, even millions of devices, including those in locations difficult to access (think wind turbines, for instance).
Join Jose Neto, Lead Cloud Architect for ICS, who will help inform your journey to understand IoT device fleet management, how it can benefit your organization and how you can identify the best solution.
In this hour-long webinar, you'll learn about:
Some of the main business applications of IoT
Crucial connectivity capabilities and highlights
Analytics capabilities that are sure to give you business and operational insights
Dashboarding and visualization capabilities that will give you monitoring and sharing powers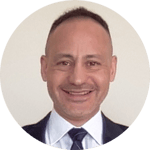 Jose Neto
Jose Neto is the Lead Cloud Architect at ICS. He is a seasoned Solutions Architect and a certified expert in the AWS platform. His professional interests lie in how the cloud can bring efficiencies and resilience to just about any business. Also, anything economics, crypto or technology-related will catch his attention.