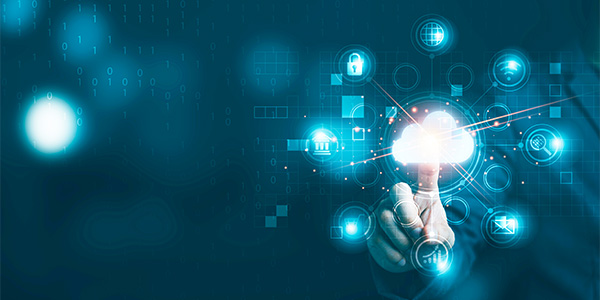 On-Demand Webinar
IoT Device Fleet Management:


Create a Robust Solution with Azure
Businesses are increasingly relying on IoT devices to help expand and streamline operations, optimize processes and better engage customers. The trend is so significant that the value of the IoT market is predicted to exceed $1300 billion by 2026.
You can improve device security, performance and downtime – not to mention shrink operational costs – by establishing a well-planned fleet management system. With tools like Microsoft's popular Azure IoT managed-cloud services platform, you can effectively control your fleet with a mobile app, provide convenient over-the-air software updates, organize your device fleet into groups, reach devices behind firewalls and handle other key management tasks.
This webinar, presented by ICS' fleet management and cloud experts, will give you a better understanding of Azure, which allows you to connect, monitor and control your IoT assets. We'll explore the Visual Studio code environment, integration plugins, modular design with containerization, device provisioning and critical aspects of IoT device security.
During this hour-long session, we'll cover how to:
Begin IoT development for containerized modular applications in as little as 10 minutes

Easily connect your device with the cloud
Build and deploy containerized apps to the fleet of devices

Master the telemetry data flow

Use plug & play technology to seamlessly integrate IoT devices with Azure Cloud

Leverage the SaaS Azure IoT Central platform to bootstrap IoT projects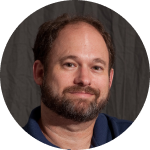 Jeff LeBlanc
Jeff is Director of Solutions Engineering for ICS. With a degree from Worcester Polytechnic Institute (where he's also an adjunct professor) and experience running UX teams, he is an expert at bridging the gap between design and development. What makes his day? Applying human factors principles to UX design. Oh, and 3D-printing a wearable Iron Man suit.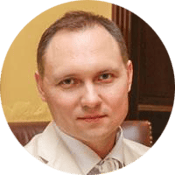 Sergei Zheleznov
Sergei is an experienced software architect at ICS who has led numerous project teams in a variety of domains, including insurance, media and banking. He is passionate about clouds, architecture of heterogeneous systems, and electronic devices, and has particular expertise in the area of device fleet management. In his spare time, he constructs electrical circuits with PIC and AVR RISC microcontrollers.