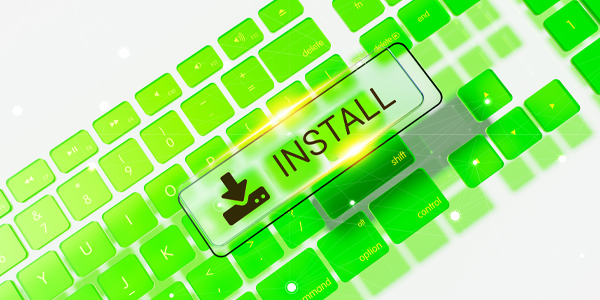 On-Demand Webinar
Qt Installer Framework
This webinar will explore functions that assist developers in both packaging and deploying their Qt applications on the desktop. We will present the Qt Installer Framework and the Qt Desktop deployment tools as well as ways to customize an installer and tools that keep your Qt application continuously updated online.

We will also expand on the subject with a concrete example and illustrate the ease of use of CPack, presenting common tricks to debug, customize both an offline and online installer, ensure that we provide an adequate uninstaller and write to Windows Registry.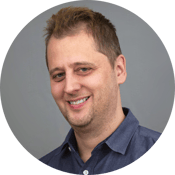 Christopher Probst
Christopher Probst is a certified Qt software engineer and trainer at ICS. He has worked on various projects from writing GUI applications for a Linux Distribution, implementing apps for a vehicle's dash to developing an MDI multiplatform Desktop application that manages economic models. Today, he shares his time between consulting, development and training. He is fluent in English, French and German and earned both his BSc and MSc in Computer Science from the Université de Sherbrooke in Quebec.