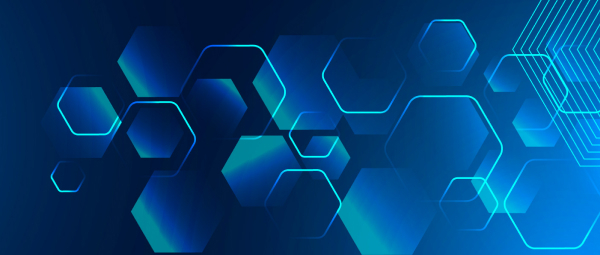 Enhancing Quality and Test in Medical Device Design - Part 2
Join us for the second installment of our webinar series, during which we explore the interesting and controversial aspects of quality and test solutions used in engineering for medical devices. (If you missed part one, find it here.)
In this session, we'll weigh the pros, cons, motivations and alternatives for the canonical forms of software tests, including:
Unit tests – Explore whether they may be less valuable than previously thought

Automated GUI testing – Find out why you need a strategy at the start

Integration testing – Learn why this is important

System testing – Discover whether you need anything else

High Value (HV) Testing – Understand key goals and explore real-world examples of HV testing
We'll also differentiate Medical Device Verification from other forms of testing to ensure you don't pay twice for the same result. And, we'll discuss how the concept of "reliability" in medical devices has evolved for software, and how "durability" might have more value.
If you're developing medical devices and are trying to improve the value and efficacy of your quality budget, this session is a can't-miss!
To download, please submit the form: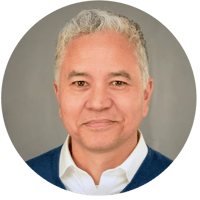 Milton Yarberry
Milton is the Director of Medical Programs for Integrated Computer Solutions, Inc (ICS). He is a certified PMP and Scrum Master with a background in software architecture, medical device product development and program management. He has 20 years in product development with 10 years in software consulting and 15 years working with Class II
and Class III medical device manufacturers.