On-Demand Webinar
Software Bill of Materials (SBOM): Accelerating Your Secure Embedded Development
Software embedded in critical devices such as medical devices, industrial controls, aerospace and defense equipment and more, is composed of a mix of source, open source and third-party code. It's now time to gain visibility into the usage of that code to uncover hidden risks to deliver more secure products to your customers. By producing a software bill of materials (SBOM), you can get an ingredient list of the open source components and dependencies in your software.
Together with our partner GrammaTech, this webinar will cover:
Why SBOMs should be required to improve software supply chain security

What to look for in a SBOM and how to evaluate open source and third-party components

How to use a SBOM to identify software risk and eliminate vulnerabilities throughout the software supply chain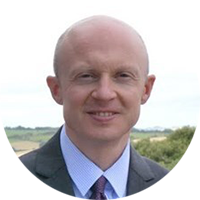 Shane Keating
Shane is Cybersecurity Engineering and Project Manager at ICS. He was previously working on authentication of GNSS signals, consulting for the European Space Agency. Previous to that, Shane spent 13 years as Engineering Manager at Intel's Data Center Group in Ireland, working on Cryptographic Acceleration Technologies and embedded software for leading edge products.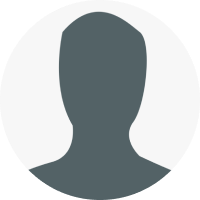 Curtis Yanko
Curtis Yanko is Principal Solutions Architect for GrammaTech where he helps customers address software supply chain risk. He has more than two decades of experience working with application development and delivery teams to deploy software reliably and repeatedly. Curtis is an expert in ALM, Agile, CI/CD and managing third party dependencies as part of the SDLC, and managed the first DevOps team at a Fortune 100 insurance company.