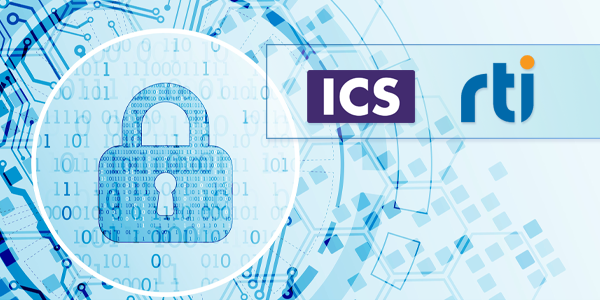 On-Demand Webinar
Secure Your Medical Devices From the Ground Up
The Food and Drug Administration (FDA) has recently released new guidance on cybersecurity for medical devices. This presentation will provide an overview of this guidance and review what is required for 510(k) submissions. We will also discuss the upcoming European Union (EU) cybersecurity regulations and how they compare to the FDA guidance.
This webinar with ICS and partner RTI, the largest software framework company for autonomous systems, will focus on threat modeling and cybersecurity risk assessments in light of the new guidance, and how these activities impact design requirements for medical devices. You will learn common pitfalls and mistakes to avoid when establishing organizational best practices in cybersecurity.
We will also discuss the challenges to securing data in motion for connected medical devices and describe how a data-centric software framework based on open standards, addresses the design requirements for highly reliable, scalable and secure systems.
Attendees will gain an understanding of the current regulatory expectations, best practices for cybersecurity risk assessments, and standards-based solutions for secure data connectivity.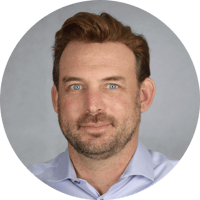 Geoffrey Pollard
Geoff Pollard is a regulatory project manager at ICS. Prior to joining ICS Geoff was a senior project manager for Cedars-Sinai Medical Center's Artificial Intelligence in Medicine program, where he was responsible for regulatory compliance of a market leading class IIa software-only medical imaging device. With over 20 years of experience at Cedars-Sinai, Geoff served as the management representative and was responsible for obtaining and maintaining ISO13485 and MDSAP certifications, five 510(k) clearances and two CE Marks.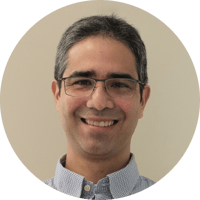 Darren Porras
Darren Porras is the Market Development Manager for Healthcare at Real-Time Innovations (RTI). Darren has over 20 years of experience in the medical device industry and product development. Prior to joining RTI, Darren was a program manager at Medtronic for Surgical Robotics. Darren has also held program management and software development roles at Philips and Integra Radionics spanning medical imaging, image-guided surgery, and cybersecurity. Darren has a Bachelor of Science in Engineering from Duke University and Master of Science in Biomedical Engineering from the University of Alabama-Birmingham.