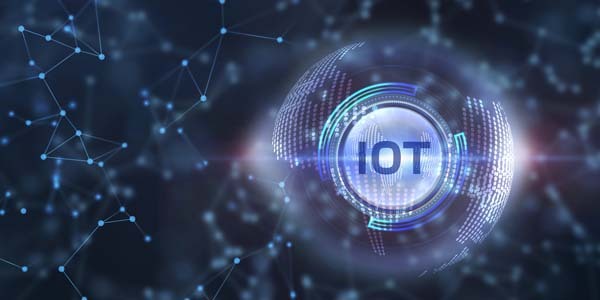 On-Demand Webinar
User Experience Design for the Internet of Things
Devices in the Internet of Things (IoT) family now number in the billions, with more products coming to market every day. From smart toasters to connected medical devices, some products achieve market success while others fail to gain traction. Often, what sets winners and losers apart is the user experience. With the cost of creating new products hundreds of thousands of dollars, new-product creators simply must put serious thought into the user experience of their products.
In this webinar we will explore:
What's involved in designing a modern IoT device

How these connected devices differ from standard applications or phone apps

The benefits of prioritizing UX design

Helpful strategies to set your product up for five-star ratings and market success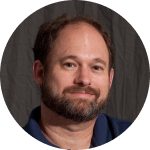 Jeff LeBlanc
Jeff is the Director Solutions Engineering at Integrated Computer Solutions, Inc. (ICS), which specializes in developing world-class, implementable designs for touch-enabled devices. He has extensive experience developing custom software solutions with a strong focus on applying human factors principles to user-interface design. He earned both his BS and MS in Computer Science from Worcester Polytechnic Institute (WPI) where he is also an adjunct faculty member.